The more the merrier
We extend our warm invitation for you to join us at our Picton Restaurant for a dining experience, enjoy a refreshing drink, or opt for a convenient takeaway order.
Cortado Restaurant & Bar -Picton NZ
Cortado Restaurant & Bar is more than great food, our focus is on the people, our Cortado Family, and with this the amazing energy it brings to our restaurant. When looking for new "family" members we search for the right people that enhance our family values and culture. Our guests can then be assured that they will always receive the best experience – both in food and service.
We love the location of our Picton Restaurant, with its spectacular open views of the Picton Harbour – it creates a great dining environment and a great environment for our team to work in.
Cortado offers guests a fresh, locally sourced & seafood-inspired menu with a South American twist, created from fresh ingredients from the region. Not only is the fresh contemporary fare, from fabulous pizza & mouth-watering tapas an attraction, but it's also the friendly bustling atmosphere that makes us very popular with locals and visitors alike.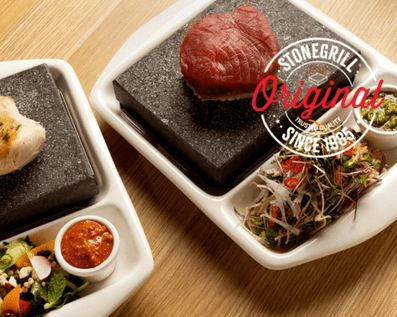 Our Menus
Cafe Cortado is now offering Authentic Stonegrill meals in their restaurant, as well as their other wonderful menu options that Cortado is well known for.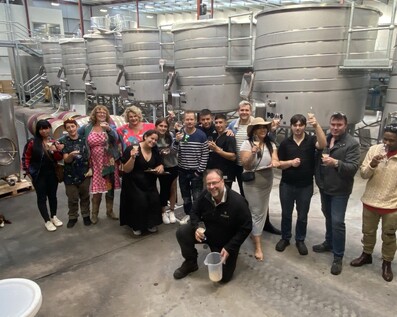 Who are we?
Jo and Mark invite you to meet our Cortado family. Together we have a passion for great customer service and Marlbourgh Hospitality food and drink.